What makes Keller Williams Different?
Mission Statement: To build careers worth having, businesses worth owning, and lives worth living.
The Difference: Keller William's, Summit office is designed to give you the best buying and selling experience offered in the Summit NJ area. Keller Williams is set-up so that our agents have the freedom to create their own experience that is personal to who they are. With so many agents looking to fulfill your needs it will be easy to find one every buyer and seller can relate to.
Office and it's Astonishing Location
The sleek and newly renovated office of Keller Williams Realty Premier Properties is conveniently located in the downtown section in the city of Summit, NJ. This location is ideal to KW because of it's short distance from New York City, the midtown direct trains, and Newark International Liberty airport. This makes it easy to be heavily connected while still being in the comfort of the quiet but appealing suburbs. Keller Williams terrific Summit office and the creative, successful agents and employees within will make it easy for anyone to buy and sell their next home.
Preferred Mortgage Lender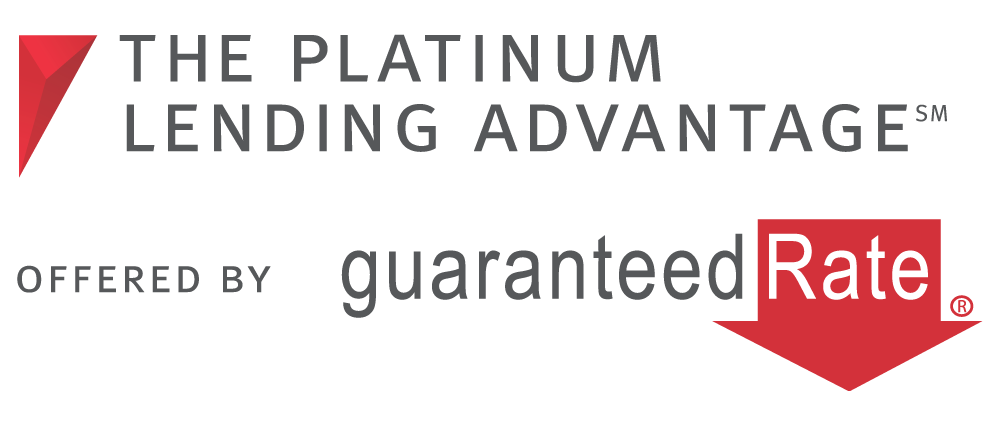 Get priority pricing and fanatical service - with a lender you can trust. At Guaranteed Rate, we're dedicated to making your home buying experience fast, easy and transparent.
With our low, low rates, comprehensive loan options and powerful online tools, you can focus on your priority – finding the home of your dreams. Ask your agent about Guaranteed Rate's Platinum Lending Advantage today.